"She was an awesome, caring person, always willing to help others, Simeone noted.
Just a few days after its creation, the fundraiser surpassed its goal of $5,000 with contributions from over 100 people. As of Jan. 26, a total $6,140 has been raised for the memorial project.
"Our family has been overwhelmed with all of the support and kindness of so many people," Simeone said. "Words cannot describe how grateful my fami- ly is for the kindness of so many. It's a testament to how loved Erika and the Macrelli family is."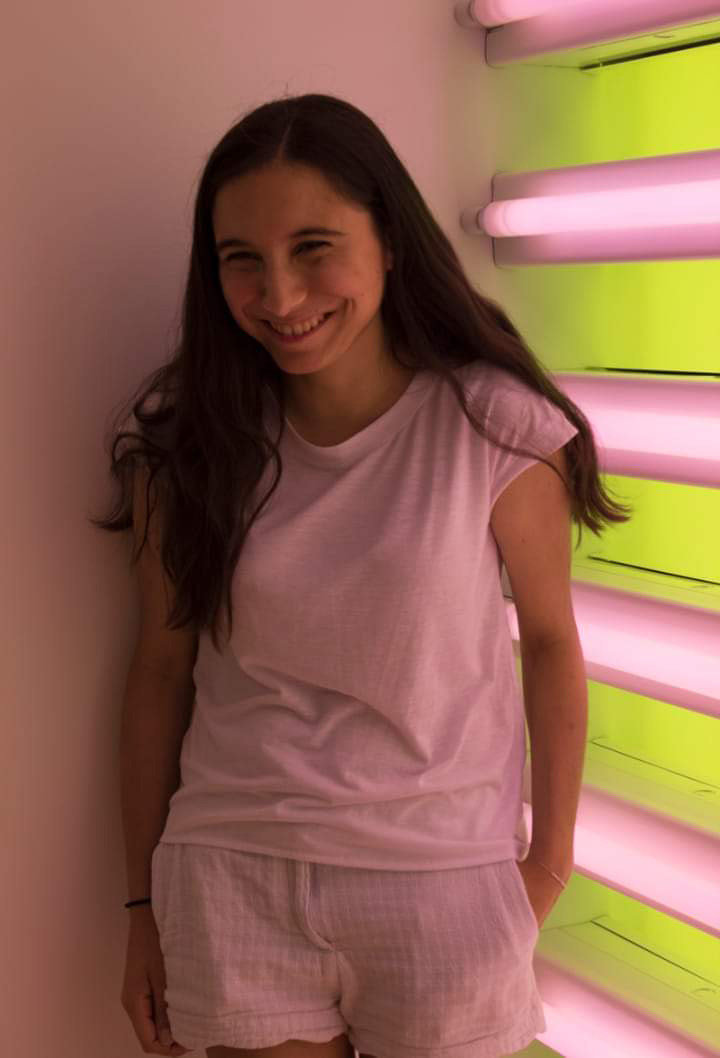 The family has started preliminary discussions with Bayard staff about the memorial, but the details of the projects have not yet been finalized. Simeone said the family aims to have something in place this spring.
During her senior year at Islip High School, Erika was diagnosed with FHCC, a rare liver cancer which, according to Fibrolamellar Cancer Foundation, usually occurs in adolescents and young adults who have no history of liver disease.

The school community is also working to construct a memorial to honor Erika, who graduated in 2016. An 8-foot bridge will be placed in the high school's courtyard in rememberance of the young woman. Her former science and foreign language teachers, Mr. Menecke and Mrs. Reagan respectively, are responsible for that project.
Back in September, sisters Elizabeth and Emily organized a separate fundraiser for their family to help contribute to the costs of Erika's recovery. That fundraiser has since closed.
The family is still accepting donations for the memorial. To contribute to the campaign, visit: https://www.gofundme.com/f/ in-memory-of-erika-j-macrelli.
Supporters are also encouraged to donate to the Fibrolamellar Cancer Foundation, which aims to find a cure and treatment options for the disease.